Bilbao is my hometown. It's been my hometown all my short life, so I have a lot of affection to it. It's situated in the Basque Country (north of Spain). We can find Bilbao as a small but interesting city because of its incredible development it has had for the last years. It has changed so much and it has became one of the most modern cities in Spain.
Bilbao is very known for its fantastic "Guggenheim" museum. It's located in a modern central area of Bilbao, very near from the "Nervion" river. We can enjoy ourselves watching all the different famous exhibitions it has during the year. We also have "Bellas Artes" museum, another important and popular museum of Bilbao, in which we find other exhibitions of Spanish artists.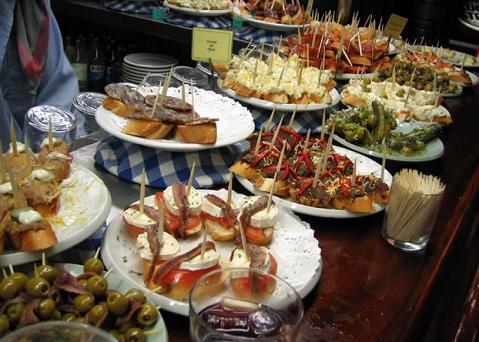 As you must know, Bilbao is also so important because of its "pintxos": special little snacks you can taste in every restaurants of the city. For example you can find good restaurants in the old part of the city. However, there are good restaurants in other different areas.
Finally, we've to tell you about the local football team: Athletic Club. Its fans have an amazing passion for football and for their team. Athletic plays football matches in "San Mamés", known as the "Cathedral" because it's the oldest football pitch of Spain and it's so important in Spain.
We conclude saying that Bilbao is a fantastic city to visit; one of the most attractive ones you can find in Spain. Come and discover!
Get a Voki now!