My hometown, like the other´s one, is Bilbao.I am very proud of living here. In fact I am very proud of being Basque. Bilbao is a city in the North of Spain. Due to it's proximity to the sea, it´s climate is very wet. Winters are cold and Summers are mild. But no matter the season you ara, it always rains! So it is a good idea to carry always a "euritakoa" (umbrella).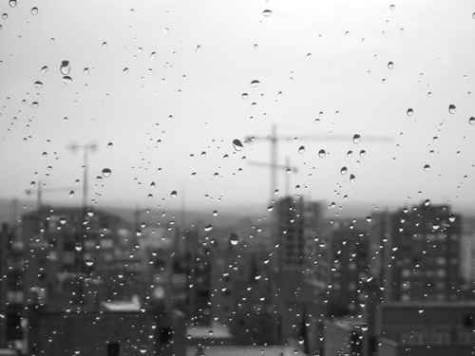 Regarding gastronomy, in the Basque Country there are the best cooks of every spain. This is why our food is so well-known. we have locas plates like "bacalao a la vizcayna","merluza en salsa verde", "marmitako", "Txangurro"...but now, as a result of immigration, you can find plates from all over the world, from Argentina to Japan.
Bilbao is also known by it's variety of sports and great sportsmen and sportswomen. The most famous sports here, apart from football, are the cycling, oar, climbing and mountain-climbing. These athletes always have very important roles in the Olympics, especially in cycling. Apart from these sports, in recent years surfing has become very famous, although you must take the underground to go to the beach, it will not take you a lot of time. It is a very entertaining sport and there are many good surfers. Finally there also are local sports as "eskupilota", "cestapunta" and " harri jasoketa " that are only played in the Basque Country.
Finally, I will write about how the city has changed in a few years. What once were ship factories and ports, have turned now into walks with beautiful gardens and a views to the river and it's many bridges. One of these walks is the " walk of Uribitarte ". Next to the Guggenheim, attracts many tourists with it's numerous statues and beautiful palms. Just now they are constructing in this walk a building that is going to be the highest of Bilbao.
Get a Voki now!